Welcome to Hardcore Cycles, Inc, your one stop shop for Harley Davidson and high performance motorcycle parts, gear, tires and accessories. We have a huge inventory of all the aftermarket performance parts and brands you could ever need for your motorcycle. From Dyna, Bagger, FXR, Sportster Parts to Bassani, Legends, S&S, V-Twin Accessories, we carry thousands of top-quality products for you to upgrade your bike.
We specialize in the
Dyna
,
FXR
,
Sportster
racing scene and offer some of the best products available to get your motorcycle to its performance peak.
We carry a wide variety of industry standard safety equipment from riding
helmets
,
gloves
,
jackets
and
boots
ranging from
Icon
to
Bilwel
l all the way to high end brands like
Saddleman
to
Trask
.
It doesn't matter if you are a beginner or an industry professional, Hardcore Cycles is your high-performance parts and accessory headquarters. Let us know how we can assist you in your search to make the perfect motorcycle.
WE SHIP WORLDWIDE
We ship worldwide and offer free shipping domestically. Any special shipping requests feel free to message us.
HOW MUCH IS YOUR HEAD WORTH?
We offer a wide variety of brands ranging from Icon to Biltwell all the way up to the high end brands such as Shoei and Simpson.
V TWIN PERFORMANCE
Feuling is the leading innovator when it comes to late model V Twin Performance. Offering products ranging from oil pumps through camshafts be sure to upgrade in order to ensure you're getting the most out of your engine!
Videos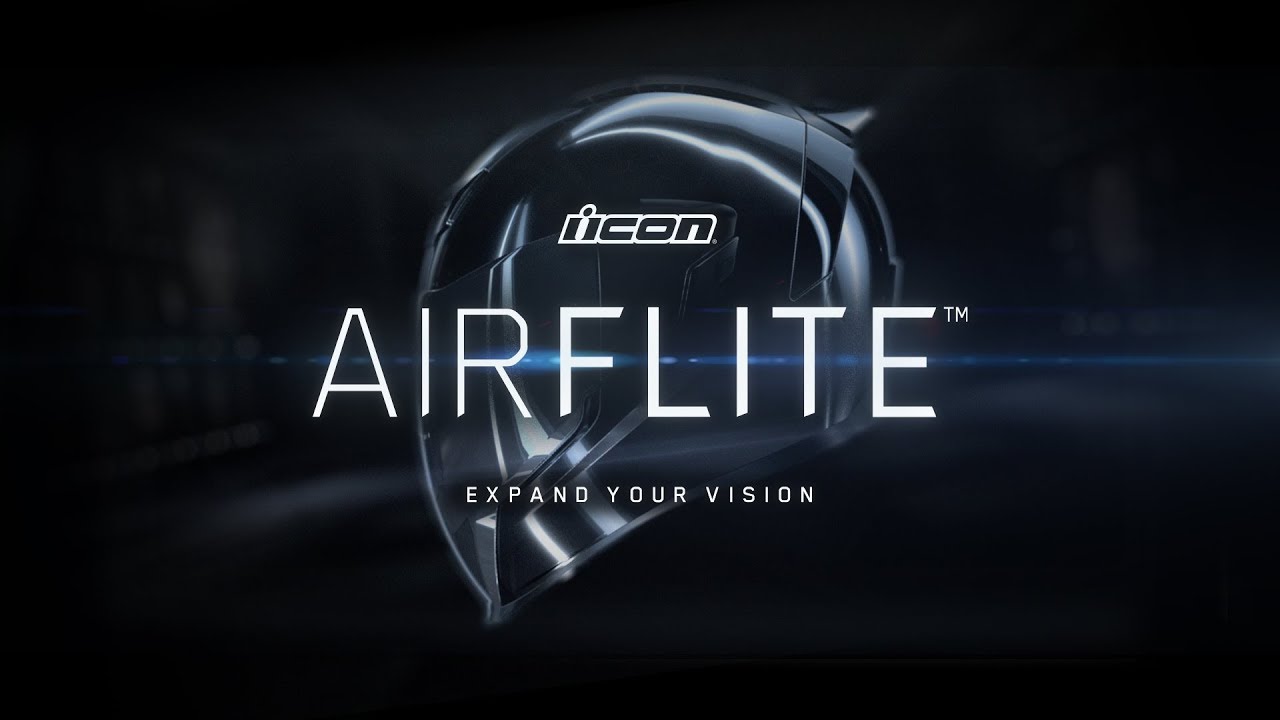 About Us
HARDCORE CYCLES was started in the Greater Philadelphia area by a group of tight friends with a passion for V-Twin performance aftermarket parts. They would sling parts at local swap meets or trade with friends all while wishing there was a one stop shop for performance parts especially relating to the Dyna and FXR scene – so they created their own.
Read More